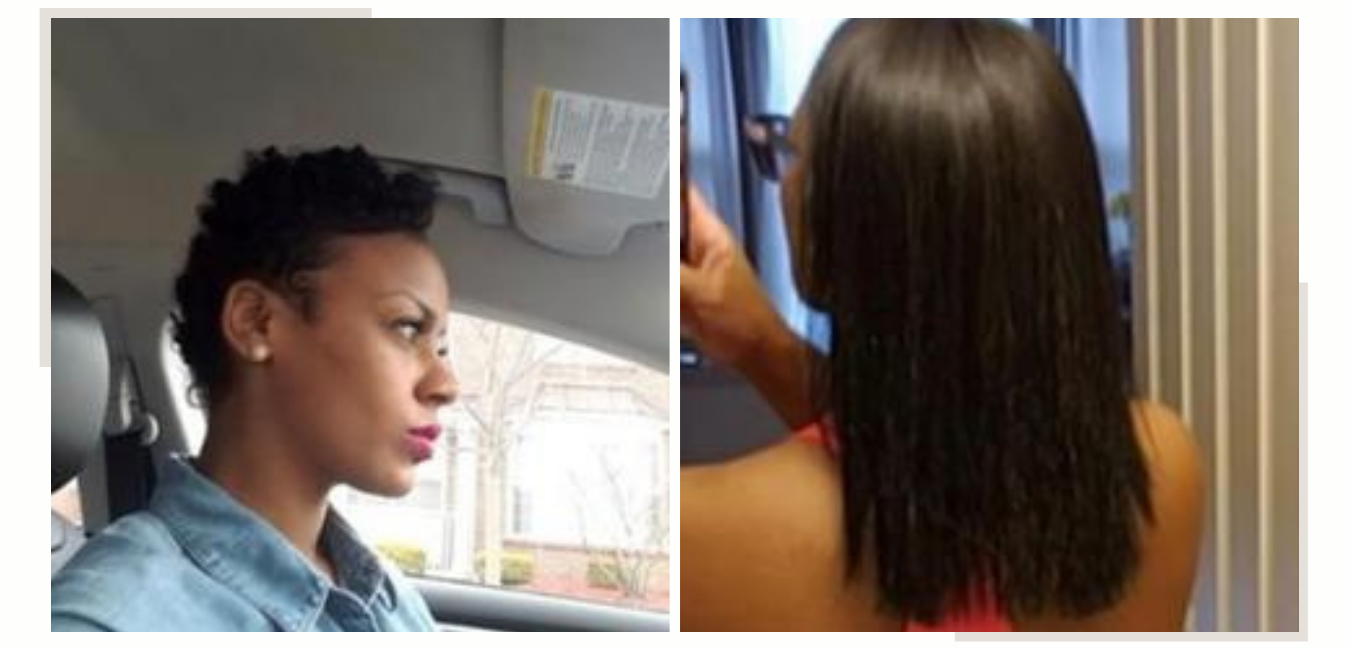 We received over 500 reviews after helping thousands of customers realign their hair to be nourished.
As our community expands, we remain committed to our principles and loyal to those we serve.
1300

For us, being clean means rejecting the use of over 1,300+ ingredients that may have negative impacts on our health.

There is one major thing we will never do: be toxic.